You have bought a house that is located in the right Bronx address but has the wrong look. If you have decided to update its look, there is a number of ways to approach this task. For example, you can consider opting for additional construction to existing structures or simply change the current roof that is already missing shingles. In another scenario, there may come a time when you feel like breathing new life into your outdated house's form and function. That's where we come in. At GreenTree Construction, we are able to handle major constructions and renovation projects, whether it's for residential clients or commercial clients in Bronx.
Construction & Renovation Services that We Offer in Bronx
Neighborhoods that We Serve in Bronx
At GreenTree Construction, we have served many clients from a wide range of Bronx neighborhoods. That's why you can rest assured that we are extremely familiar with local building and construction regulations. Here's a look at the localities that we serve: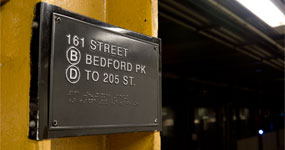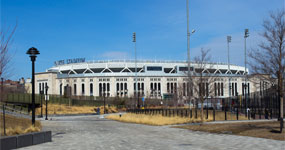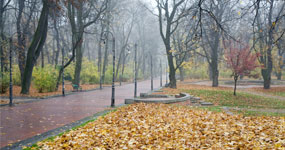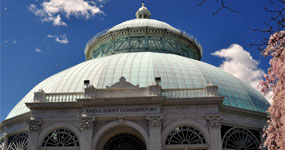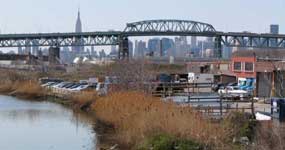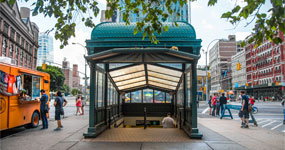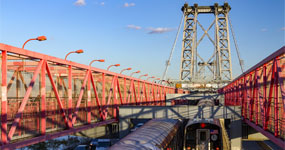 What is the GreenTree Construction Advantage?
For starters, GreenTree Construction makes designing and building your dream home easy. In addition, we are able to enhance the roofing of your home with heavy duty materials for long lasting protection. We also understand the importance of ensuring our clients know how their home will look at the end of the transformation. That's why we can provide clear 3D renderings ahead of time. We know that changes after a renovation can incur huge costs, and we can prevent that from happening.
What's more, our clients can enjoy free consultations so that they can remain well-informed throughout the entire construction process. When you choose our services, you never have to worry about budget because we strive to provide the most cost effective solutions. Our solutions are designed to meet our high standards and the needs of our clients.
How to Visit Us at GreenTree Construction, Inc.
If you wish to drop by our office, you will be pleased that we are just a short drive away from your location. If you opt for the fastest route, it should not take more than 20 minutes for you to get here. Below are some useful driving directions:
Start: Bronx
Start driving from White Plains Rd
Get on I-95 N/Cross Bronx Expy
Take I-295 S and Cross Island Pkwy to Horace Harding Expy in Queens
Take exit 32 from I-495 E/Long Island Expy
Continue driving to Little Neck Pkwy
End: 54-40 Little Neck Parkway Suite 2 Little Neck, NY 11362
We offer a myriad of benefits through our quality construction and remodeling services in Bronx. If you require fully customized home improvement solutions, don't hesitate to call us at (888) 619-2677 or email us today.