If you live in Brooklyn and are contemplating on building a new home or expanding your current house, there is a wide range of factors to consider. While considering the size of your current family and the types of rooms you need is important, you should not overlook the eco friendliness of your design choices as well, especially if you are thinking along the lines of a brand new construction. By tapping into GreenTree Construction's construction and remodeling expertise, you can tackle the technical aspects of your renovation project with ease.
There are many good reasons to beautify your home – both internally and externally. However, one of the biggest pros about doing that is to increase the value of your home. This proves to be a great benefit if you plan to rent or sell your home in the future. Read on to find out how GreenTree Construction can help with your construction needs.
Construction & Renovation Services that We Offer in Brooklyn
Neighborhoods that We Serve in Brooklyn
At GreenTree Construction, we are extremely familiar with the ins and outs of Brooklyn. We have served many Brooklyn neighborhoods by providing quality construction and renovation services to our clients. The neighborhoods we have served before include: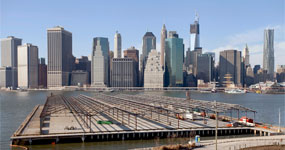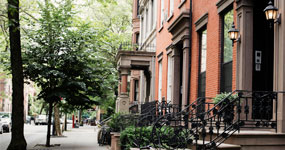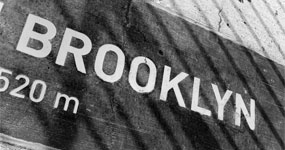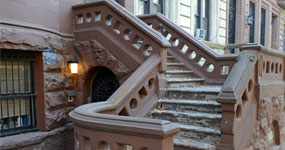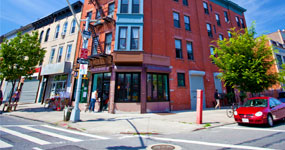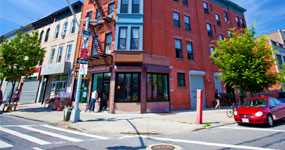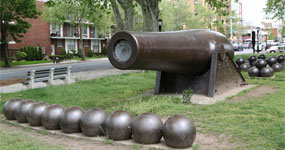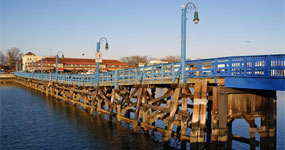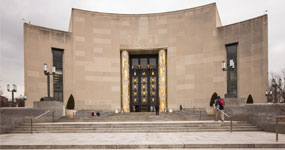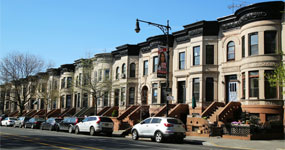 What is the GreenTree Construction Advantage?
All our clients can enjoy absolute peace of mind when they work with us for their construction needs. They know how everything will happen exactly through visual renderings and detailed consultations with our experienced contactors. At GreenTree Construction, Inc., we also understand that one's needs may change as one ages. However, you do not need to leave your old home. You can choose to build a new one – on the same grounds – or just opt for a major renovation.
Did you know that you can enjoy special offers pertaining to such projects? Yes, we offer senior citizen discounts so that you can actualize your home improvement plans to safely enjoy your home's interior and exterior. Whether you need to install bathroom hand rails or ramps, you will be pleased that we are the go-to professionals for ease-of-access renovations.
How to Visit Us at GreenTree Construction, Inc.
GreenTree Construction is located in one of the most convenient locations in NY. That's why it is easy to get to our office location. If you are planning to drive from Brooklyn, below are some useful driving instructions.
Start: Brooklyn
Follow Atlantic Ave to Jackie Robinson Pkwy
Continue onto Jackie Robinson Pkwy
Merge onto Grand Central Pkwy
Take exit 24 toward Little Neck Pkwy
Continue driving to Little Neck Pkwy
End: 54-40 Little Neck Parkway Suite 2 Little Neck, NY 11362
If you wish to learn how you can best benefit from our home remodeling and construction services in Brooklyn, you can email us or call us at (888) 619-2677 today.