You are planning to revamp your home to give it the makeover that it deserves after many years of living in that property. However, after reading numerous home and garden magazines as well as checking out plenty of renovation websites, there is something you are still missing. The million-dollar question is – Have you found a reliable contractor who can execute those renovation plans for you? That's where we come in. GreenTree Construction is your go-to company in Nassau County for quality construction and renovation services. Find out how we can meet your needs:
Construction & Renovation Services that We Offer in Nassau County
Localities that We Serve in Nassau County
We have served many customers from a myriad of villages, towns and cities in Nassau County since our inception. Our surprise-free and mistake-free construction services have won the hearts of clients from localities such as: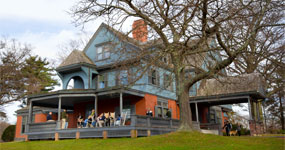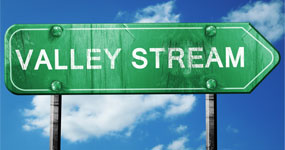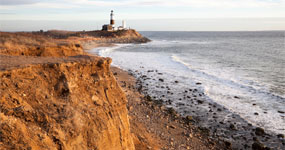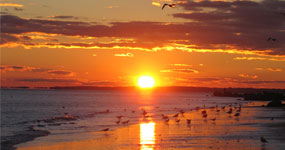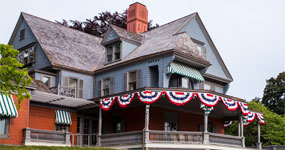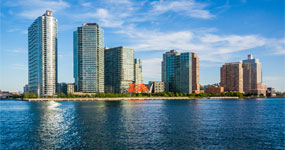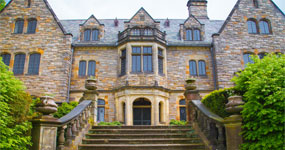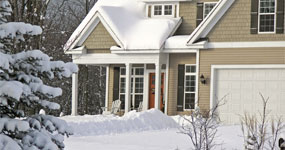 What is the GreenTree Construction Advantage?
You should know that overambitious designs and poor planning can cause costly and inconvenient mistakes to happen. If you are planning to build a new home, GreenTree Construction, Inc. will help you look at your dream home from many angles. We can create your home's design based on your current and future lifestyles.
Whether your family is expanding or you need a room that can host overnight guests regularly, we will also ensure that the right design choices are made. Once we have assessed your requirements, we will create renderings and samples of the room or home. We will only start the construction process after you are clear with our proposals. That's how we prevent nasty surprises from ever surfacing.
If you are in the military or a senior citizen, you can benefit from our discounts and special offers. What's more, GreenTree Construction provides free consultations and estimates, so get yours today!
How to Visit Us at GreenTree Construction, Inc.
GreenTree Construction is lucky to be situated in one of the most accessible locations in New York. If you are planning to drive to our office, here are convenient driving directions for you:
Start: Nassau County
Get on Meadowbrook State Pkwy N
Continue on Meadowbrook State Pkwy N
Take I-495 W to Horace Harding Expy in Lake Success
Take exit 32 from I-495 W
Continue on Horace Harding Expy
Turn right onto Little Neck Pkwy
Your destination will be on the left
End: 54-40 Little Neck Parkway Suite 2 Little Neck, NY 11362
Whether you want us to achieve a stunning commercial construction or pull off a beautiful residential renovation, GreenTree will impress you with our capabilities. Email us or call us at (888) 619-2677 today to find out more!