If you are looking for a team of experienced contractors, look no further than Greentree Construction! We have completed construction and renovation projects of all shapes and sizes, and we understand the industry inside and out. Delivering the most cost effective solutions to our customers is one of our top priorities. As a leading construction and renovation company in New York, you can be sure that we work closely with our clients to provide maximum value from start to finish. We are passionate and highly committed to complete projects efficiently and quickly, which in turn saves you both money and time.
Construction & Renovation Services that We Offer in Suffolk County
Localities that We Serve in Suffolk County
At GreenTree Construction, we have years of experience servicing a wide range of cities in Suffolk County. We have completed construction and renovation projects in numerous cities, including: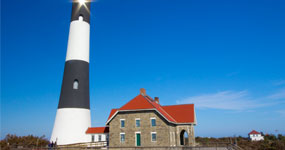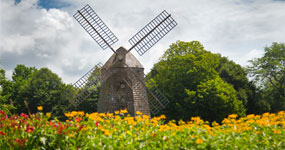 What is the GreenTree Construction Advantage?
GreenTree Construction is recognized for the craftsmanship and quality of our finished work. We are able to deliver superior customer experiences through all stages of a construction project. We are willing to go the extra mile to do truly great work, and will work closely with you to identify your needs and develop a design plan that comes with renderings of the rooms.
As we will guide you every step of the way toward actualizing your plans to build that perfect home, you can rest assured that you will be provided all the information you need before signing any official documents. What's more, we offer military discounts, senior citizen discounts, and more. This is because we want our clients to have a home they truly deserve. Schedule an appointment with us to get started on realizing your home goals. You will be provided free estimates as well!
How to Visit Us at GreenTree Construction, Inc.
Our office is located in a very convenient location in New York and opposite us are the Temple Torah of Little Neck and ABC Early Learning Center. You can use the driving directions to visit us today:
Start: Suffolk County
Begin your journey by driving to Sound Ave
Turn left onto Northville Turnpike
Turn right onto Old Country Rd
Get on I-495 W in Calverton
Continue driving on I-495 W
Follow signs for exit 32 and drive toward Little Neck Pkwy/Douglaston Pkwy
Continue driving on Horace Harding Expy
Make a right turn onto Little Neck Pkwy
End: 54-40 Little Neck Parkway Suite 2 Little Neck, NY 11362
If you require a team of residential and commercial construction professionals that have ample experience and expertise to complete your project quickly and efficiently, you'll not go wrong by working with us. Call us at (888) 619-2677 or email us today to learn more!