You have finally received the keys to your new home in Queens. However, the long wait has somehow caused you to rethink how your dream home should like. You may want to change the original windows that came with the house; or perhaps you feel that the old roof is somewhat outdated; or maybe it is something more functional like renovating the kitchen to suit your cooking style. Whatever the case may be, it is recommended that you engage the services of expert contractors who have years of remodeling experience.
When it comes to home building and renovating, big decisions have to be made. That's why you need the expertise of professionals to help you navigate all of the choices and considerations that are present in such projects. GreenTree Construction is the go-to company for construction services in Queens. Find out more about what we can do for you!
Construction & Renovation Services that We Offer in Queens
Neighborhoods that We Serve in Queens
At GreenTree Construction, our team consists of contractors that have many years of remodeling experience. You will be pleased that we have a consistent track record of providing quality construction services. Here is a quick look at the neighborhoods we serve in Queens: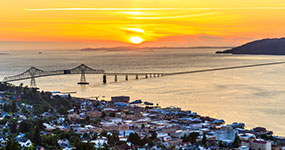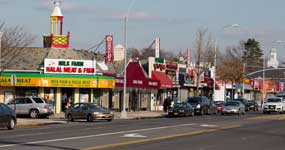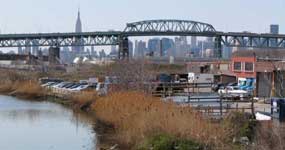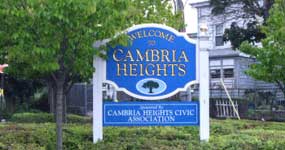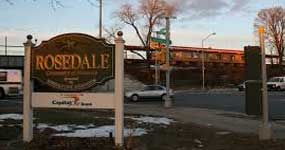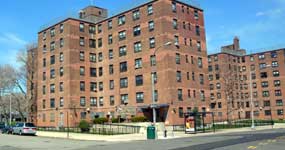 What is the GreenTree Construction Advantage?
GreenTree Construction understands that no matter how big or small a renovation project is, it is vital that our clients are able to visualize the end result. That's why we produce 3D renderings of the room, kitchen or living area before executing the changes. This ensures that everything is done according to our clients' expectations.
When you work with us, you will never have to experience any 'surprises' that may delay the project completion date. We use a very organized approach to deliver our services and we will educate you on the process and products that will be used. All these happen before you put your signature on any document. What's more, our consultations are absolutely free.
Offering stellar customer services is one of our top priorities but our success is owned to our good pricing as well. We offer one of the most competitive rates when it comes to construction and renovation services in Queens.
How to Visit Us at GreenTree Construction, Inc.
If you live in Queens and want to drop by our office, below are some useful driving instructions to our office location. GreenTree Construction is situated in one of the most convenient locations in NY so you will find it easy to visit us.
Start: Queens
Get on I-495 E from 75th Ave and 182nd St
Follow signs for I-495 E and drive towards Horace Harding Expy
Take exit 32 from I-495 E
Drive to Little Neck Pkwy
End: 54-40 Little Neck Parkway Suite 2 Little Neck, NY 11362
To learn more about our construction and remodeling solutions, do not hesitate to call us at (888) 619-2677 or email us today.